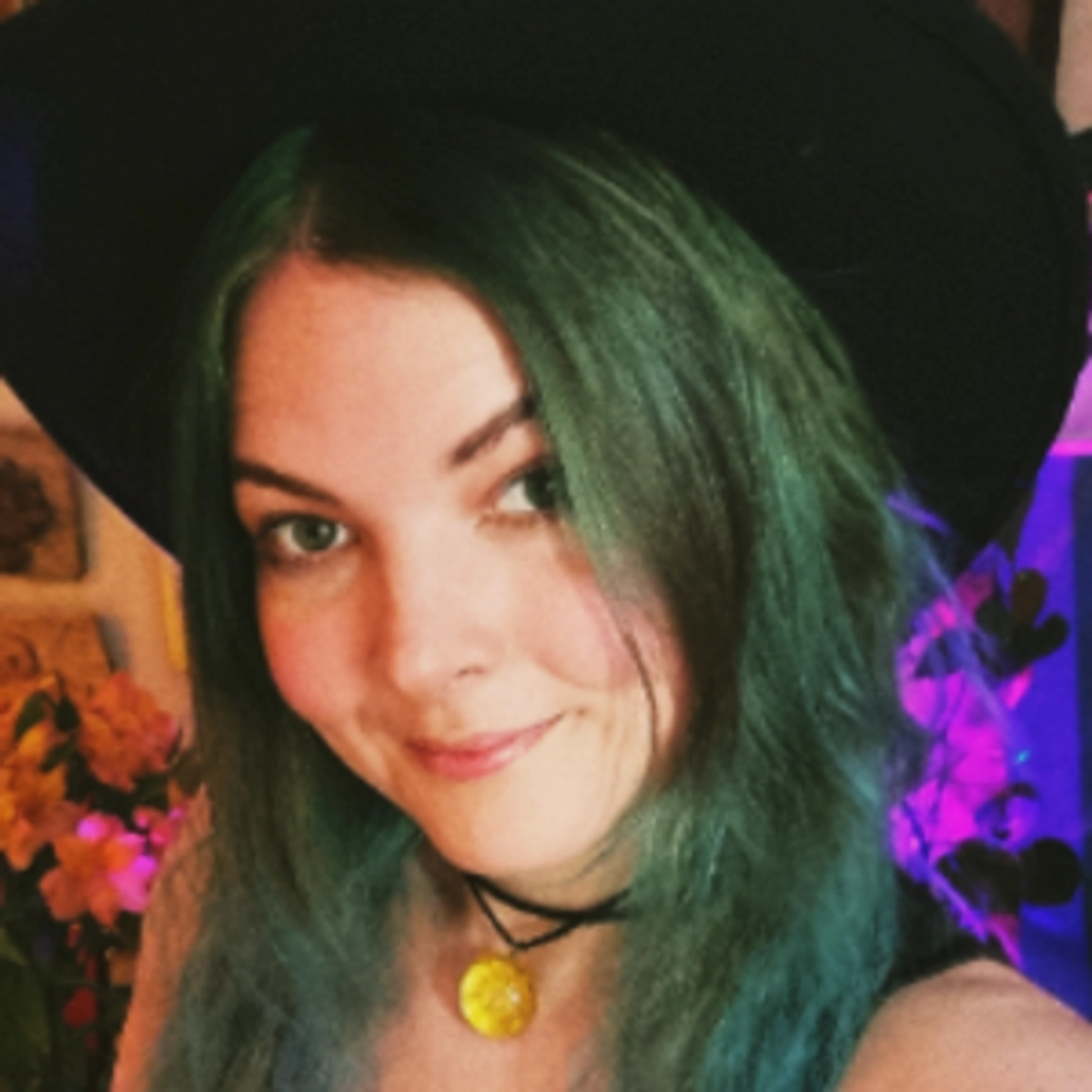 Partner
Hi I'm Jen! I draw/paint comics and other stuff for a living!
Send Jeninator a gift to see your name here 🎉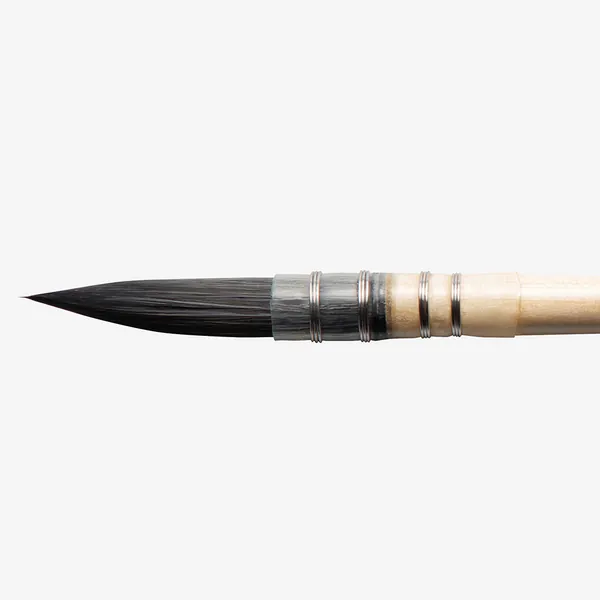 Roman Szmal
Roman Szmal : Synthetic Squirrel Brush : Size Large
The Roman Szmal Synthetic Squirrel Quill Brush is a pointed round quill brush made from high quality soft synthetic hair.