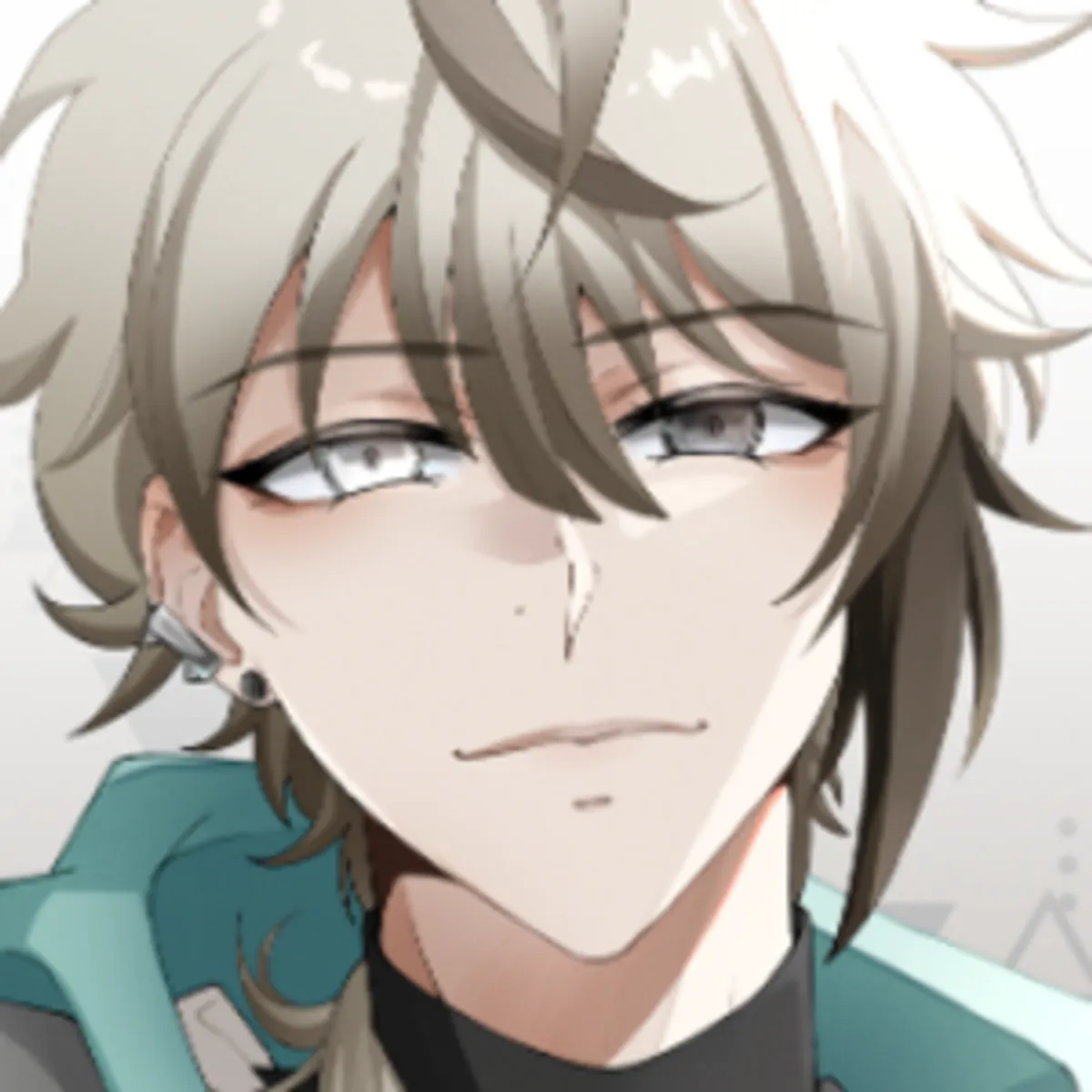 Hai, I'm Kuji! [He/They] I'm an ikemen/BL artist, variety gamer and BL enthusiast from Australia.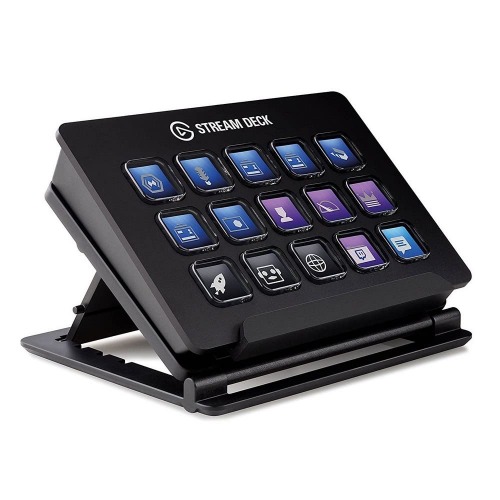 Featured
CORSAIR Elgato Stream Deck - Live Content Creation Controller with 15 customizable LCD keys, adjustable stand, for Windows 10 and macOS 10.11 or later, Black (10GAA9901)
No Gifts Added
This creator didn't add items to their wishlist yet. You can suggest a gift.