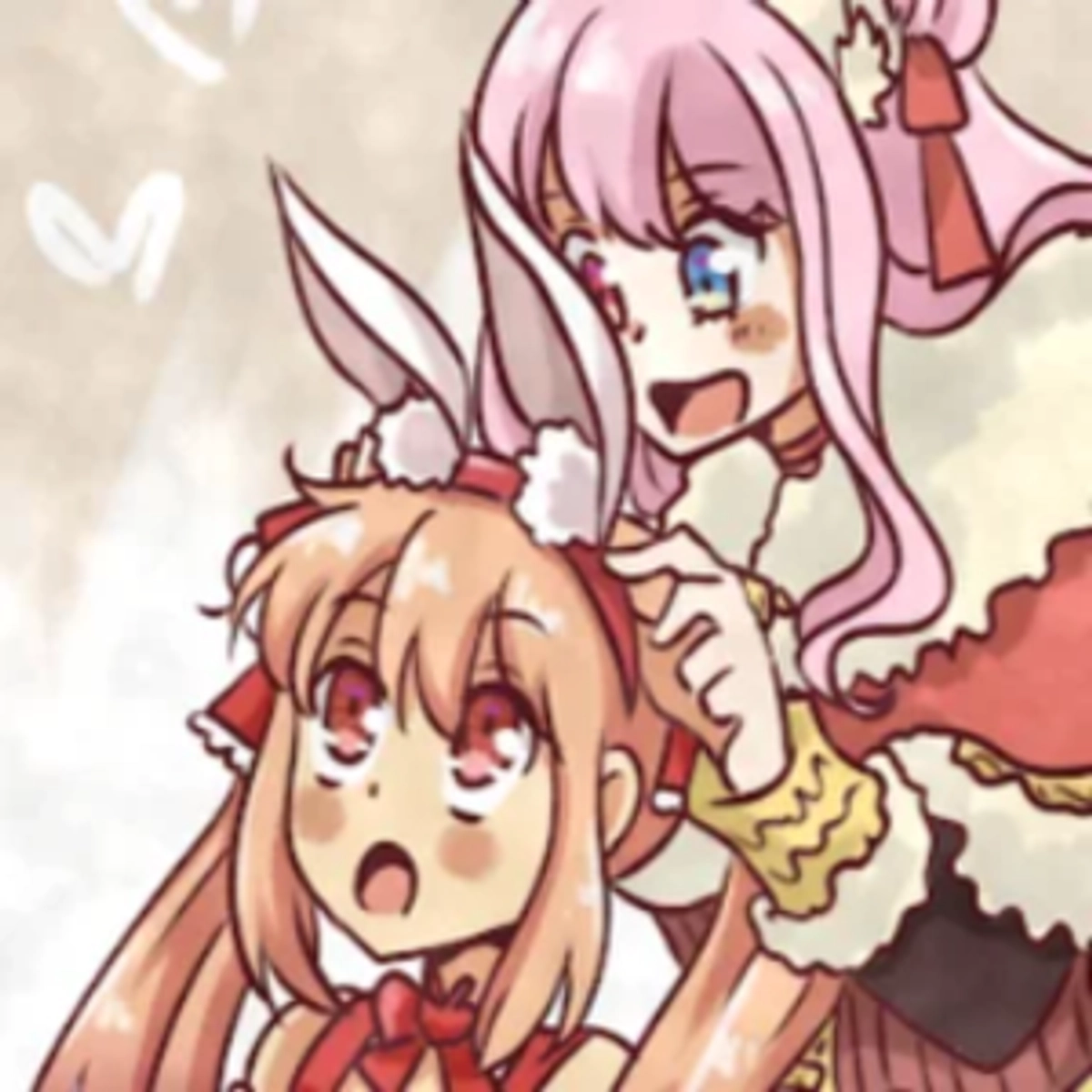 Hiya, I'm Mira♡Mira (she/they)! I'm an LGBTQIA+ idol magical girl vtuber. I'm a native English and fluent Japanese speaker who voice acts and sings. I'm a Simmer, but I sometimes also play casual/cutesy, multiplayer, horror games, and more!
Send Mira♡Mira a gift to see your name here 🎉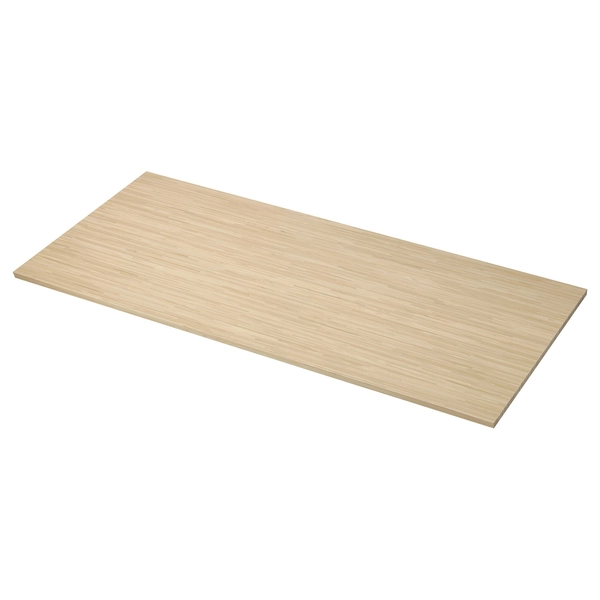 IKEA
PINNARP Countertop - ash/veneer 74x1 1/2 "