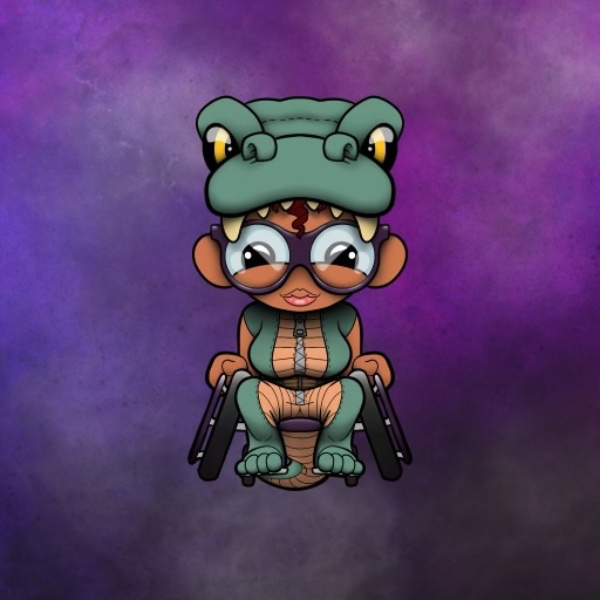 They/Them | Disabled | Black | Owner and Founder of CJOAT | 🏳️‍⚧️ Agender Femme, bi-sapphic, asexual | digital artist, Character Designer, Speedpaint YouTuber | Writer, Roleplayer, Photographer, Video Editor, etc. | 24 y.o | Whassup!
Send CJOAT_Sam a gift to see your name here 🎉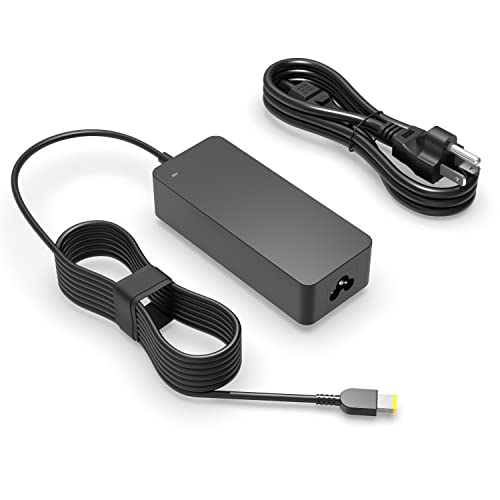 amazon.com
90W Square Tip AC Charger Fit for Lenovo Yoga 730-15IKB 720-15IKB 730-15IWL 81CU 80X7 Power Supply Adapter Cord
Need to draw and can't do that without my laptop without a charger so I need this please!