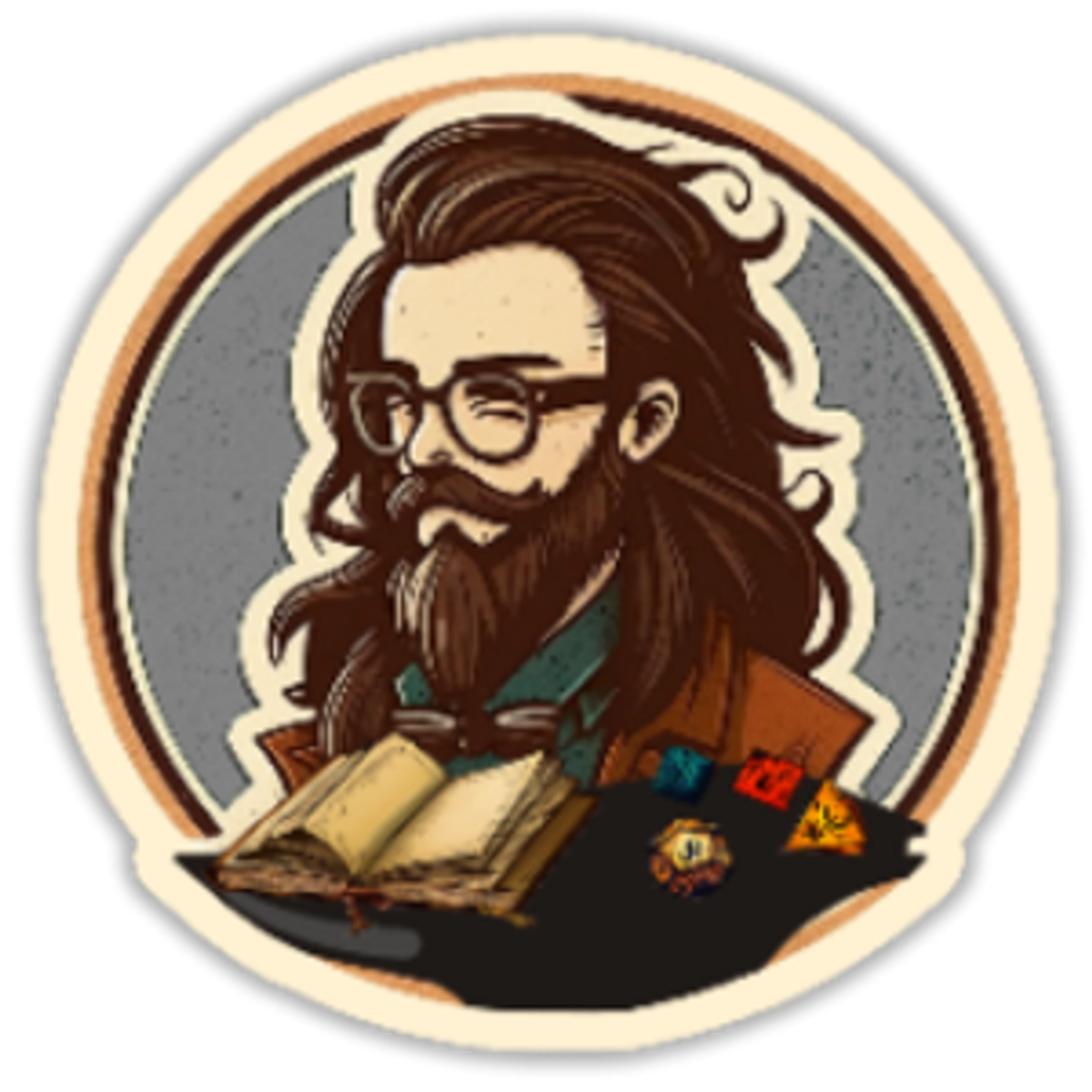 Partner
Hi! I am Cord I am a try-hard RPer and narrative explorer! I also Blacksmith and create shit. I have ADHD and i am learning my superpower.
Send Cord a gift to see your name here 🎉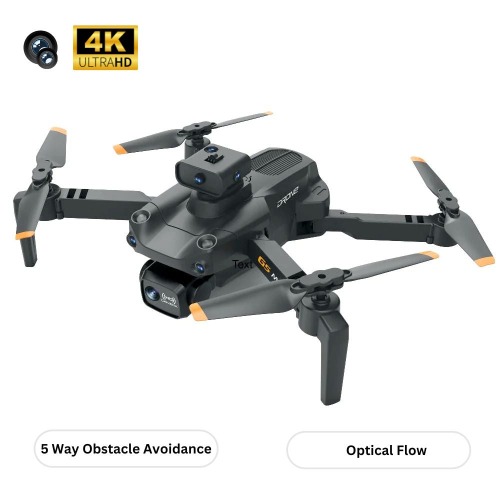 Onetify
Ninja Dragon Storm Z PRO 5 Way Anti Collision Smart Drone
For outdoor camping shots!