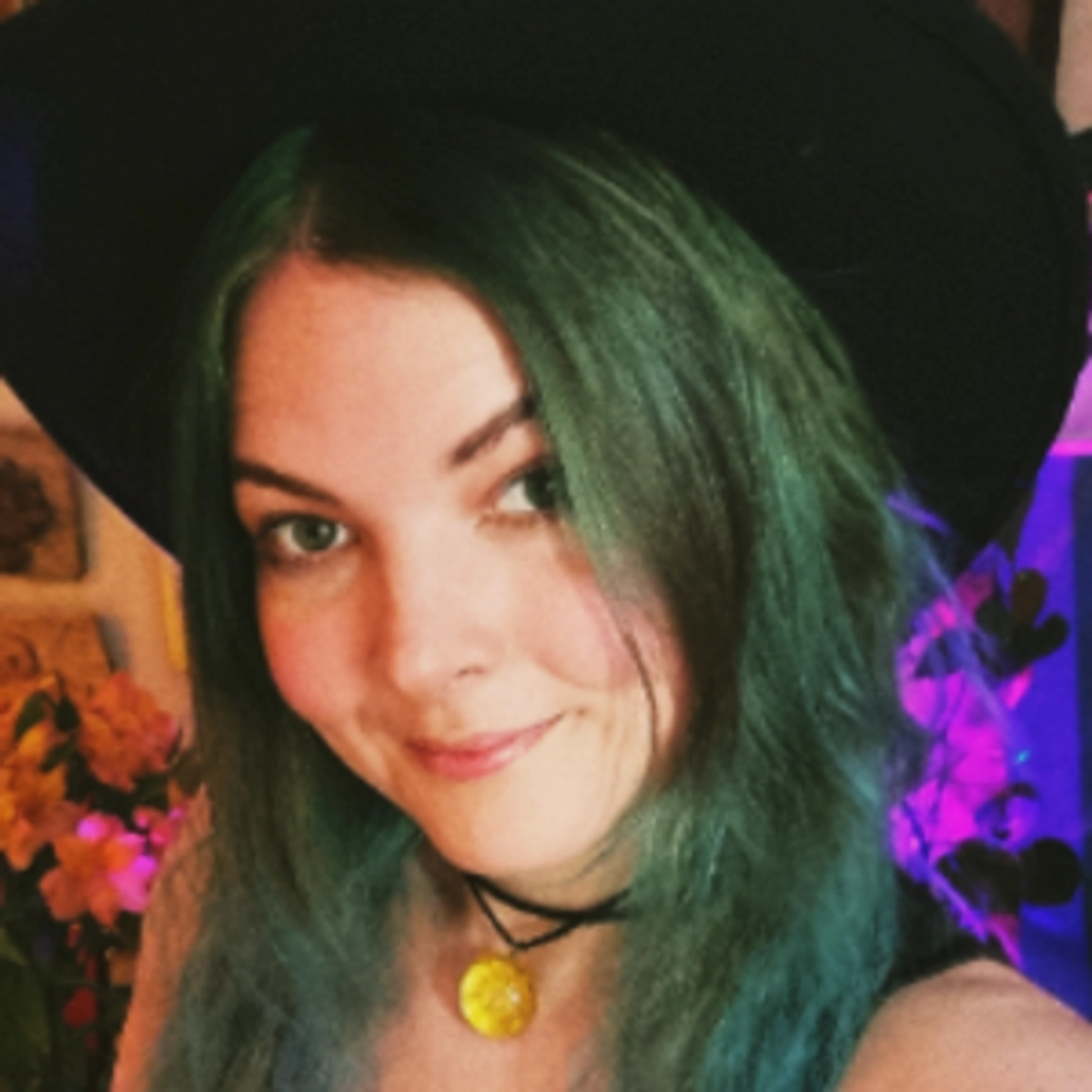 Partner
Hi I'm Jen! I draw/paint comics and other stuff for a living!
Send Jeninator a gift to see your name here 🎉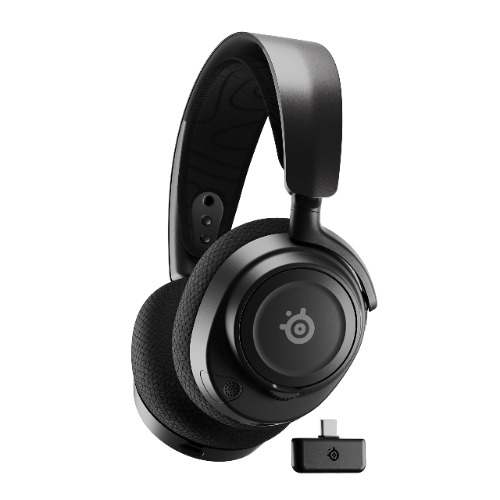 amazon.com
SteelSeries Arctis Nova 7 - A big headset for a big head
I've been wanting headphones for like ~5 years now, but my head is so large and my arms are so flaily :( ENTER THIS ARCTIS WIRELESS HEADPHONE. Apparently comfy for large heads!