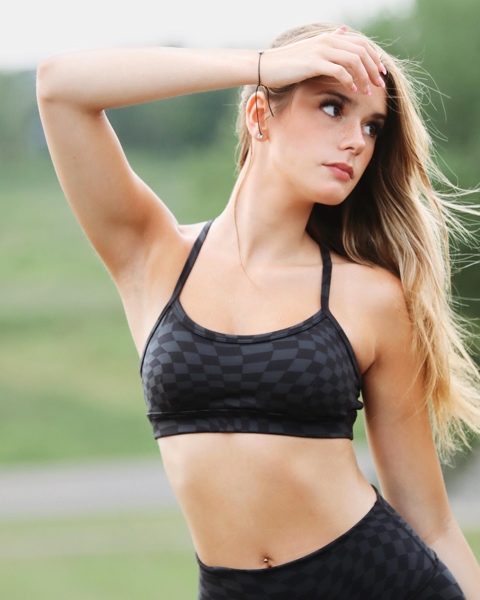 Makenzie Raine
@makenzieraine
Hello I am a streamer who also models acts and loves sports/fitness. I love all my followers because o am blessed with the nicest and most supportive group ever!
Send Makenzie Raine a gift to see your name here 🎉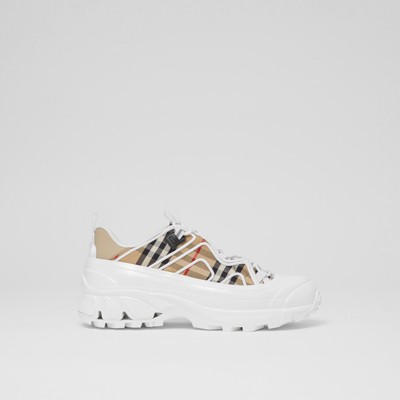 Burberry
Vintage Check Cotton and Leather Arthur Sneakers in Archive Beige | Burberry® Official
Sise 8.5 US Introducing our new runway sneaker crafted in Vintage check cotton and leather.