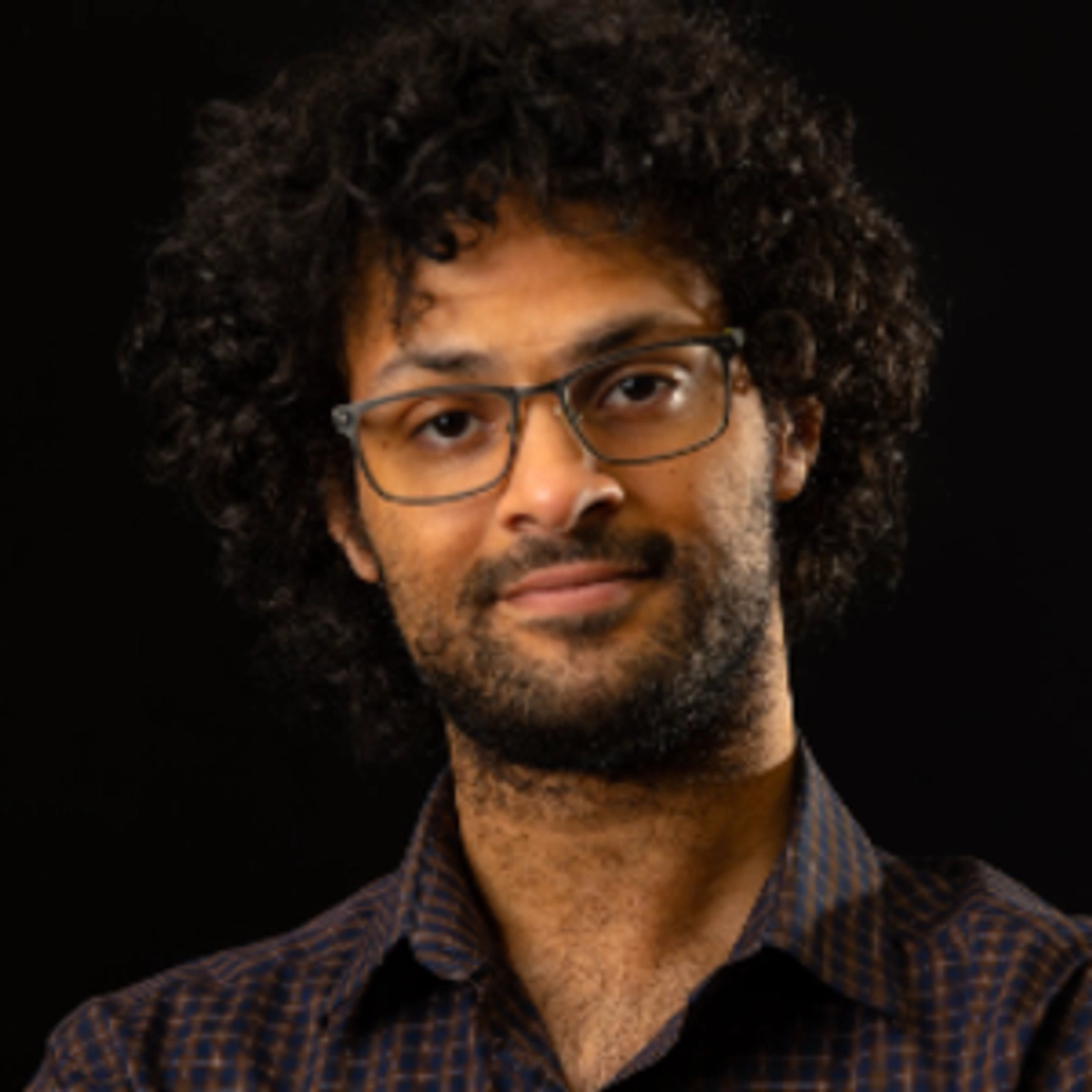 Thormungandr
@thormungandr
Partner
Hey everyone my name is Richard! I've been playing video games as long as I can remember. I'm a Professional Photographer and a Teacher outside of Twitch. I love giving people a chill place to hang so come and chill with us! Lets become friends and enjoy the positive vibes and company.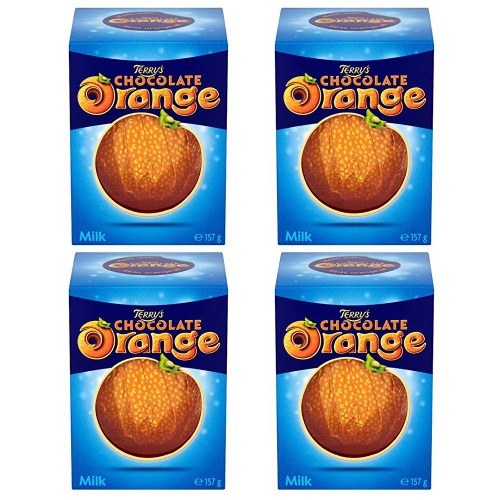 amazon.com
4-Pack Original Terrys Chocolate Orange Milk Chocolate Box Imported From The UK England - Chocolate
I love these and they are delicious! If you get these I will give you big internet hugs!